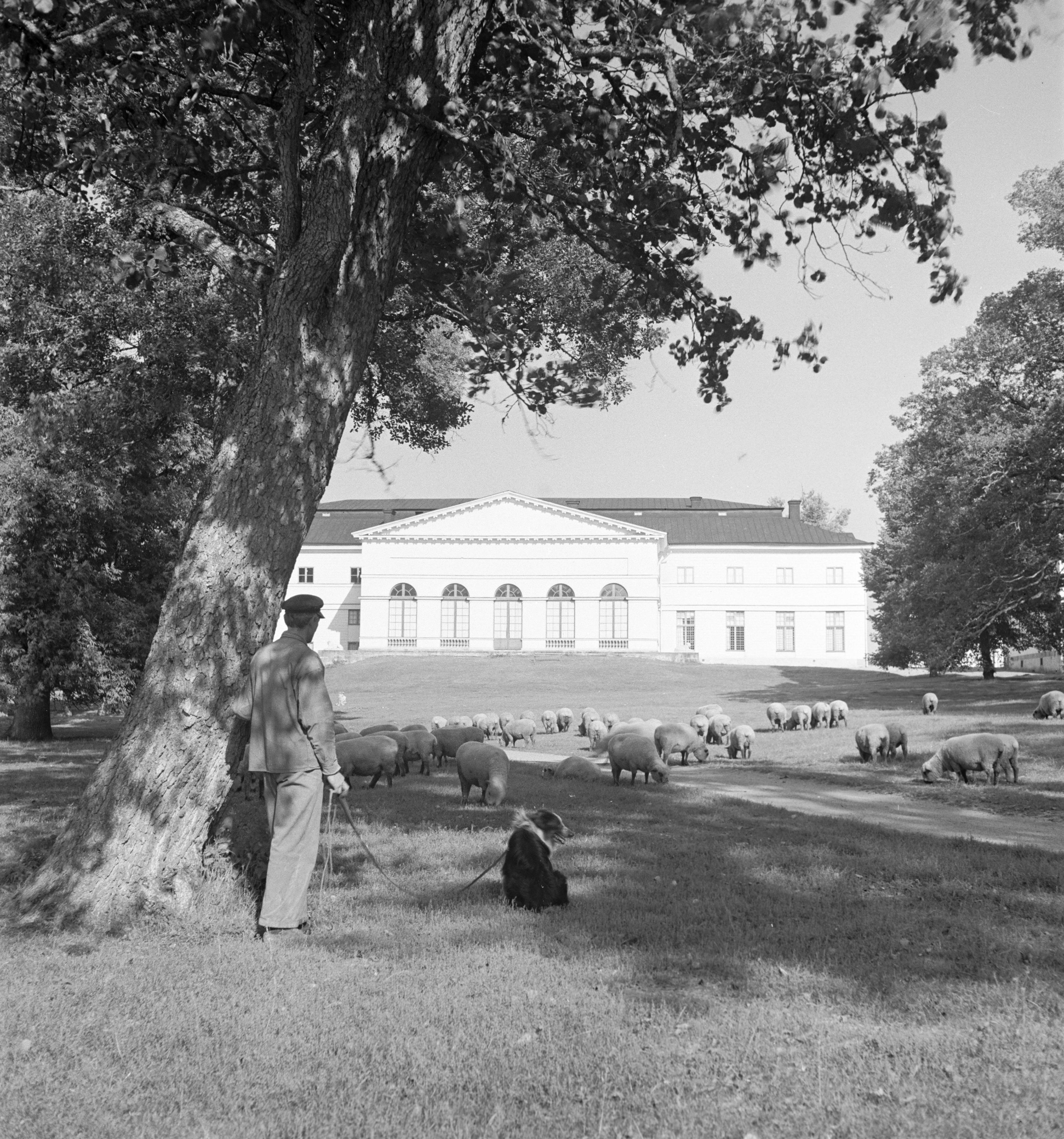 The green floor of the garden throughout history
October 5-6 2023, Gunnebo House and Gardens, Gothenburg
In heritage gardens, we often focus on the colorful elements, on flower borders and artistic decorations. With this seminar, we want to highlight the value of the green floors as structural and decorative elements through lectures, demonstrations and study tours.

The seminar contains a wide range of questions and perspectives on the garden's green floor through history: What can we learn from recent findings in garden archaeology about the garden's green floor in history? What was the role of the lawn and how was it managed in the historic garden, and what can we do with our lawns today? Can nature conservation and cultural heritage conservation learn from each other and thereby develop sustainable cultural heritage? What good examples are there of caring for cultural relict plants as biological cultural heritage? How can we preserve and establish flower meadows in historic gardens and parks with a conscious cultural heritage perspective? How can we develop actual biodiversity conservation among the plants as well, and not just the insects? Is it better to preserve native plants and meadows compared to imported seed mixes?
Full conference programme: Annual meeting and seminar 2023